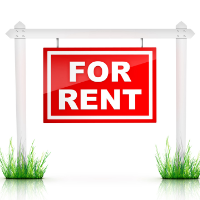 If you are looking to rent a property here in Summit County for more than six months here are some helpful links and options for your search.
Long Stay Lodging (New December 2021): Summit Mountain Rentals is now offering a solution for the current housing shortage. Benefits both for homeowners affected by short-term rental restrictions and those looking for long-term housing. Check out Long Stay Lodging if looking for a rental here.
Summit County Property Management Companies:
Apartment Complexes:
Facebook Groups for Housing Options:
Online Classified Listings:
Summit County Housing Assitance:
Ready to Buy Your Own Place in Summit?