Will The Election Shake Housing?
Posted by Allison Simson on Friday, October 30, 2020 at 12:00 AM
By Allison Simson / October 30, 2020
Comment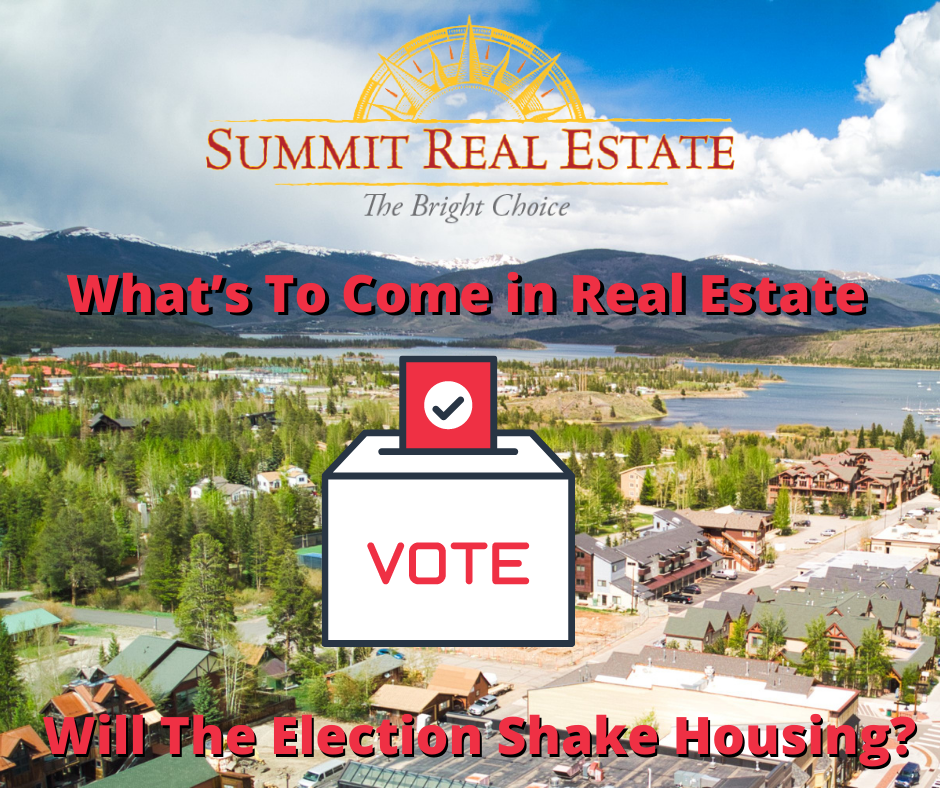 Will The Election Shake Housing? Here's What 1,000 Top Agents Have to Say About What's To Come in Real Estate
2020 has been a unique year for many due to the coronavirus pandemic, and while the year is just about done, we still have election season to contend with. Regardless of whether you support Trump or Biden, the candidate that wins the election will have a significant impact on the housing market over the next few years.
Even though we are in an economic recession, the housing market has remained strong through the coronavirus pandemic due to a variety of reasons. The two primary drivers are mortgage rates being at all-time lows, and companies closing their offices and allowing employees to work remotely. Many professionals are moving from the city to the suburbs because they no longer need to live near the office and they're now looking for more spacious accommodations.
Even with the solid track record, the controversies around the election are causing many to take an apprehensive stance on how the market will evolve. In their Top Agent Insights Q3 2020 Report, HomeLight reports that agents have a variety of views on how the election will impact real estate in their area. 31% don't believe the election results will have a significant impact, 18% believe that the uncertainty is suppressing activity by causing buyers and sellers to take a "wait and see approach," and 16% believe the election is hurting demand by causing buyers specifically to take a "wait and see approach" with their purchase.
Those things in mind, supply and demand is just one area of the real estate market that is impacted by the political climate. Nearly 28% of agents believe access to affordable housing will be the most pressing issue affecting residential real estate in 2021. On a similar note, about 26% of agents feel that homeownership tax breaks and incentives are the most pressing area that must be addressed in 2021.
Adapting to the new normal
Given the scope of the coronavirus pandemic, the home buying and selling process has changed significantly over the past few months, with the most notable change being the shift to virtual open house events. These consist of real estate agents using web conferencing software such as Zoom, Google Meet, and Facebook LIve to livestream a walkthrough of the home. During these events, buyers can ask questions and receive answers in real-time.
Preparing your home for a virtual open house event is similar to preparing for an in-person event, beginning with deep cleaning your home. In your kitchen you should stow away countertop appliances, pare down cramped drawers of unused utensils and silverware, and remove unused food from your fridge.
In your living room it's important to depersonalize the space, meaning that you remove family photos, memorabilia, and knick knacks from shelves, and also pare down shelves that are packed with books and items. You'll even want to declutter your closets as buyers want to get the full picture of what it is like to live in the space.
Although the coronavirus pandemic is a stressful time for most, you shouldn't put off buying or selling a home due to the current situation. When you work with a trusted real estate agent, they'll be able to guide you through the entire home buying or home selling process.
Article provided by Homelight