Tuesday Morning Coffee - When is the housing market going to crash?
Posted by Allison Simson on Tuesday, April 27, 2021 at 12:00 AM
By Allison Simson / April 27, 2021
Comment
Happy Tuesday Morning to YOU!
It is not new news that the Real Estate Market is white hot. Not surprisingly, people are starting to wonder how long it will last.
Here's an interesting article with some smart insights…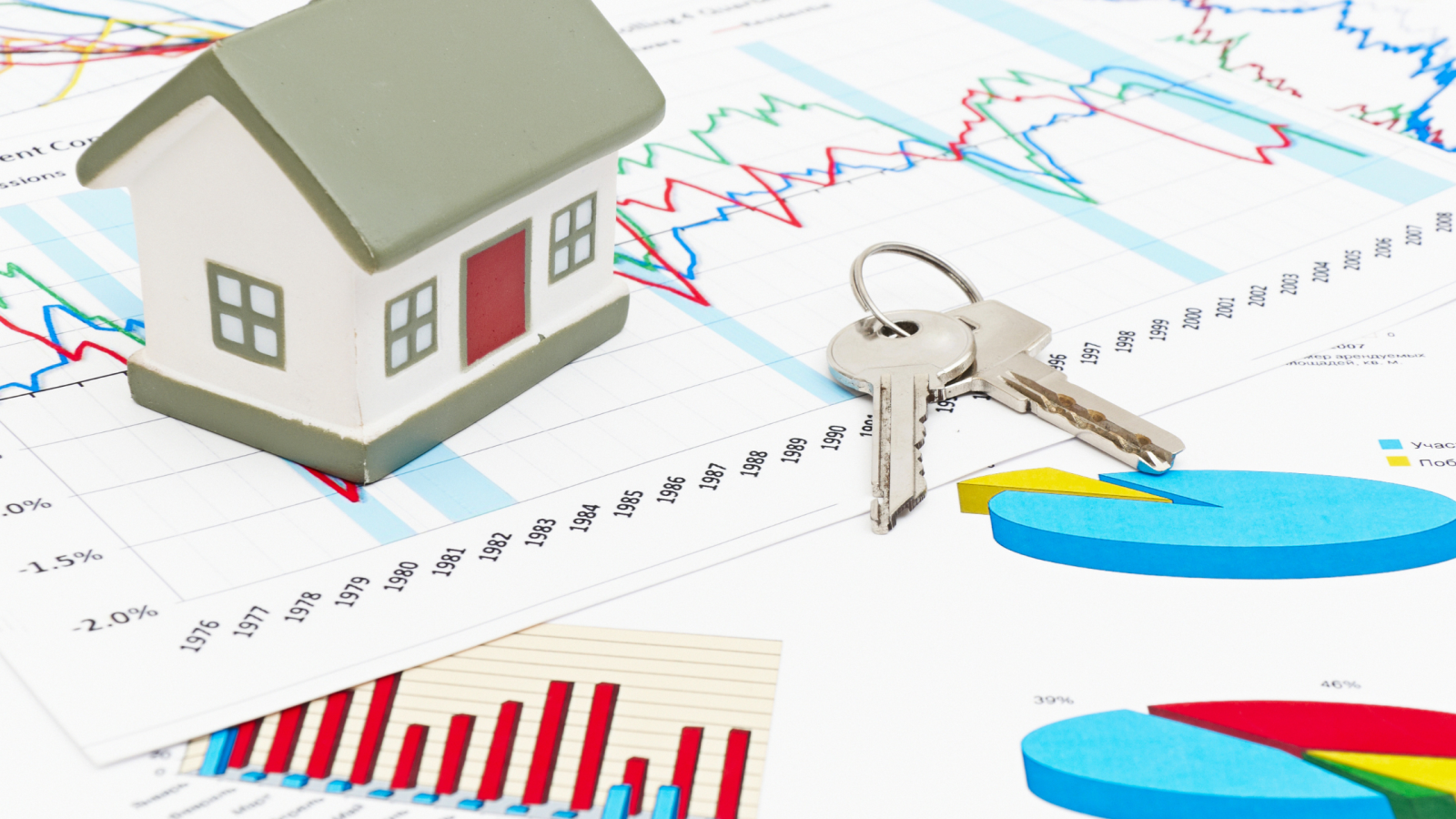 Interestingly, searches for the phrase, 'When is the housing market going to crash?' are up 2,450% over the past month, as reported by MarketWatch. Similarly, Americans are searching in droves for explanations about why the housing market is so hot and why home prices are rising, Google reported.
Americans' concerns are perhaps a natural by-product of today's extremely competitive market, economists said. For some, today's real-estate market might feel eerily similar to the market conditions that preceded the Great Recession. Given that the last housing boom triggered a global economic meltdown, these concerns are certainly understandable. But housing experts argue that Americans don't need to get themselves too worked up — yet.
"We're not going to see a crash in the housing market, but we are expecting some cooling on the really unsustainable growth rates that we saw, particularly in 2020," said Robert Dietz, chief economist at the National Association of Home Builders. "When home prices are growing faster than incomes, ultimately that is an unsustainable trend."
The circumstances contributing to today's booming housing market are very different from what precipitated the last boom and bust cycle. In particular, lenders are being far more careful. Most housing experts project that mortgage rates will only rise somewhat modestly this year. Interest rates have rebounded from the record lows set at the start of the year, but in recent works, they settled around 3%.
Should rates resume their upward climb, home price growth is likely to slow in response, experts say. And that could give some buyers an opening, as affordability pushes others out of the market for the time being.
Existing home sales suffer as tight supply push prices higher
Closed sales of existing homes fell 3.7% in March to a seasonally adjusted annualized rate of 6.01 million units, according to the National Association of Realtors. According to CNBC, that is the slowest sales pace since August and the second straight month of declines.
Realtors say the monthly numbers are dropping due to limited supply. The demand is there. Homes are selling in an average of just 18 days, which is considered an extremely fast rate.
"If the demand was retreating, then we would see fewer multiple offers, but we know that multiple offers are widely prevalent in today's market," said Lawrence Yun, chief economist for the Realtors.
More homes have been coming on the market in the past few weeks, but the market is still incredibly lean, especially on the low end. Higher-end home listings are more plentiful.
"Although homes are far from plentiful, housing supply could be reaching a turning point thanks to a surge in new listings just as the housing market hits the best time of the year to sell a home," said Danielle Hale, chief economist for realtor.com. "Also, builders are finding a way to build a growing number of new homes despite challenges."
Builders are, however, still producing well below demand levels, as prices for land, labor and materials rise. Lumber hit several new highs just this month. Some builders are delaying projects so they're not buying materials at the peak of the market.
Bottom line? Low inventory and high demand with low interest rates will keep this market soaring for the time being.
If you are looking to buy or sell, give us a call…text…or email. We'd love to talk strategy with you!
Warmly,