Tuesday Morning Coffee- Test Drive Summit County while sheltering in place
Posted by Allison Simson on Tuesday, May 5, 2020 at 12:00 AM
By Allison Simson / May 5, 2020
Comment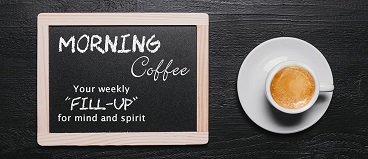 Happy Tuesday Morning to You!
Even though you may not be able to make the trip to Summit County now; exploring our neighborhoods in the time of coronavirus is possible. As it has been said, let your fingers do the walking and get to know your mountain neighborhoods today!
Here's How:
Some Highlights
Staying at home doesn't mean your search for a new place needs to come to a standstill.
Check out these tips on how to explore other neighborhoods virtually in the homebuying process. You may find a spot that better suits your needs without ever leaving your living room!
Let's connect today so you have help with all of the additional steps along the way, and you're ready to make your next move.
- Book a Free personal consultation with one of our real estate matchmakers today! Book Now
- Receive new listing alerts the moment they hit the market! Enter Criteria Here
Stay Safe.
And Here's Your Morning Coffee!
Kelie Gray, Broker Associate, Real Estate Matchmaker
Trisha Moore, Broker Associate, Real Estate Matchmaker
Isabel Rawson, Broker Associate, Real Estate Matchmaker
Deena Heppner, Broker Associate, Real Estate Matchmaker
Siobhan Ward, Broker Associate, Real Estate Marchmaker
Brandy Morgan, Operations Manager
Margaret Bowes, Transaction Coordinator