Is the real estate market going to crash?
Posted by Allison Simson on Monday, June 21, 2021 at 3:49 PM
By Allison Simson / June 21, 2021
Comment
Happy Tuesday Morning to YOU!
How long can this crazy market keep going up?? We all know that real estate is cyclical. Are we going to crash??? It is called a "real estate market" - there will be ups and downs, but it's important to visualize the long-term overall upward trend. And right now, there is no clear view of when the market may shift. Summit County is unique in many ways and a number of factors bode well for our long-term real estate market. First – we have low and limited supply of property, partly because 80% of our land is public land – creating scarcity of building and development opportunities.
Also – we are approaching buildout in many areas which further tightens supply.
All the good stuff that we love about Summit – mountain lifestyle, 4 major ski areas, within 2 hours of Denver – isn't changing and creates huge demand for ski homes and rentals.
There has been a steady upward progress of our average sold price- even through the ups and downs over the years. This is a positive growth pattern that has not changed in more than 40 years.
And this upward trend shows signs of continuing. The adage rings true: "You don't wait to buy real estate. You buy real estate and wait."
Housing Market Inventory Could Increase Across U.S.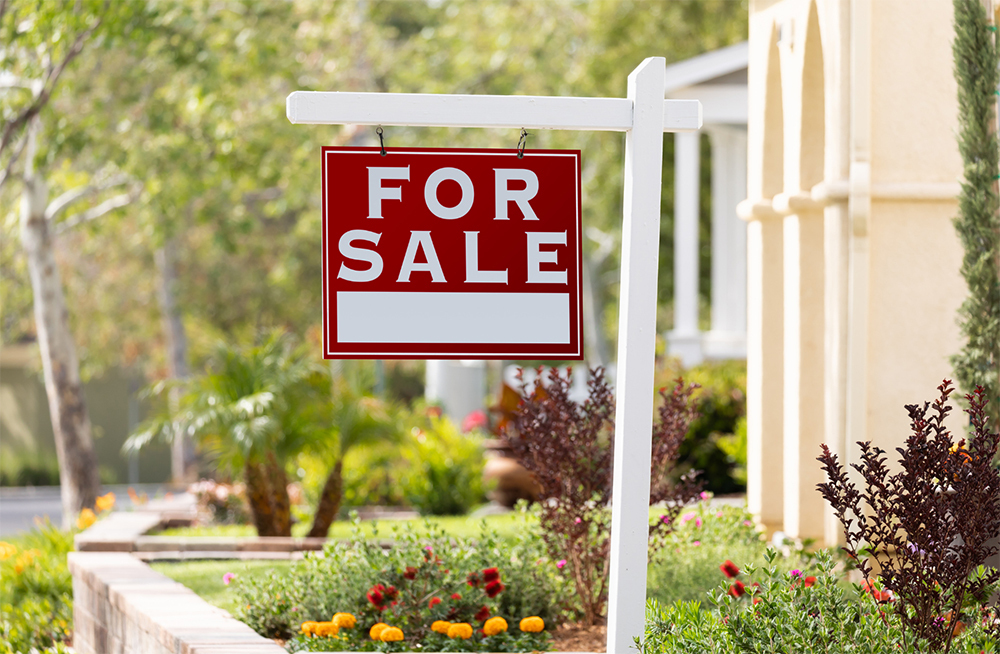 The coronavirus pandemic raised the temperature considerably on the nation's housing market. The past year has been marked by soaring prices, logic-defying offers over asking price, and steep competition as sellers have been hesitant to put their homes up for sale.. However, the frenzy could settle ever so slightly as more sellers list their homes in the coming months. Realtor.com conducted a survey showing that around 10% of current homeowners plan to list their homes this year, and an additional 16% are expected to list within the next two to three years. According to the same source, on average, only 8% of homeowners put their homes up for sale a year. This anticipated increase could translate to around 1.5 million more homes nationwide.
In March 2021, the median list price in the U.S. was $370,000, up 16% annually. Some 58% of sellers who plan to list their homes this year have homes valued below $350,000, which may benefit first-time homebuyers looking to purchase something more affordable.
According to Realtor.com Senior Economist George Ratiu, "A large influx of homes for sale would be welcome news for housing, especially as shrinking affordability has placed a wedge between many young buyers and their desired neighborhoods. More new homes would mean less competition, which would translate into a slowdown in the steep price growth we've experienced."
As you get ready to talk more seriously about your particular properties, send an email, text or call so I can help you know what to expect as the situation unfolds. The landscape is changing on a daily and weekly basis.
Warmly,