Thank you!
Posted by Allison Simson on Tuesday, June 29, 2010 at 12:00 AM
By Allison Simson / June 29, 2010
Comment
Our Client Appreciation Party this past weekend was, by all accounts, a smashing success- thanks to YOU! 
Those of you that could make it, thanks for enduring the brief bout of rain and wind to enjoy a lovely summer evening with us.  We had a great time and hope you did, too.  Hope you can make it next year!  If you're in Dillon, stop by- we'd love to catch up!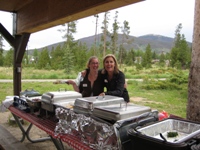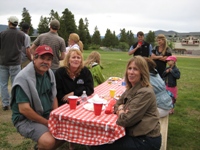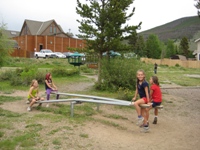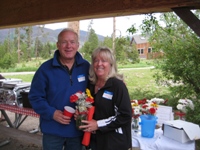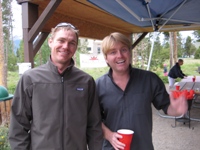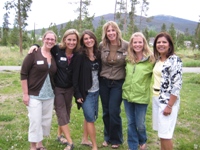 Warmly,

Allison Simson, Owner/Broker
Lynn Sustad, Buyer Specialist
Kelie Gray, Buyer Specialist
Anna Willis, Buyer Specialist
Kristi Warner, Client Care Manager
Margaret Bowes, Transaction Coordinator
Ranay Beddow, Listing Coordinator