Summit County Town Spotlight on Breckenridge, Co
Posted by Allison Simson on Thursday, December 24, 2020 at 12:00 AM
By Allison Simson / December 24, 2020
Comment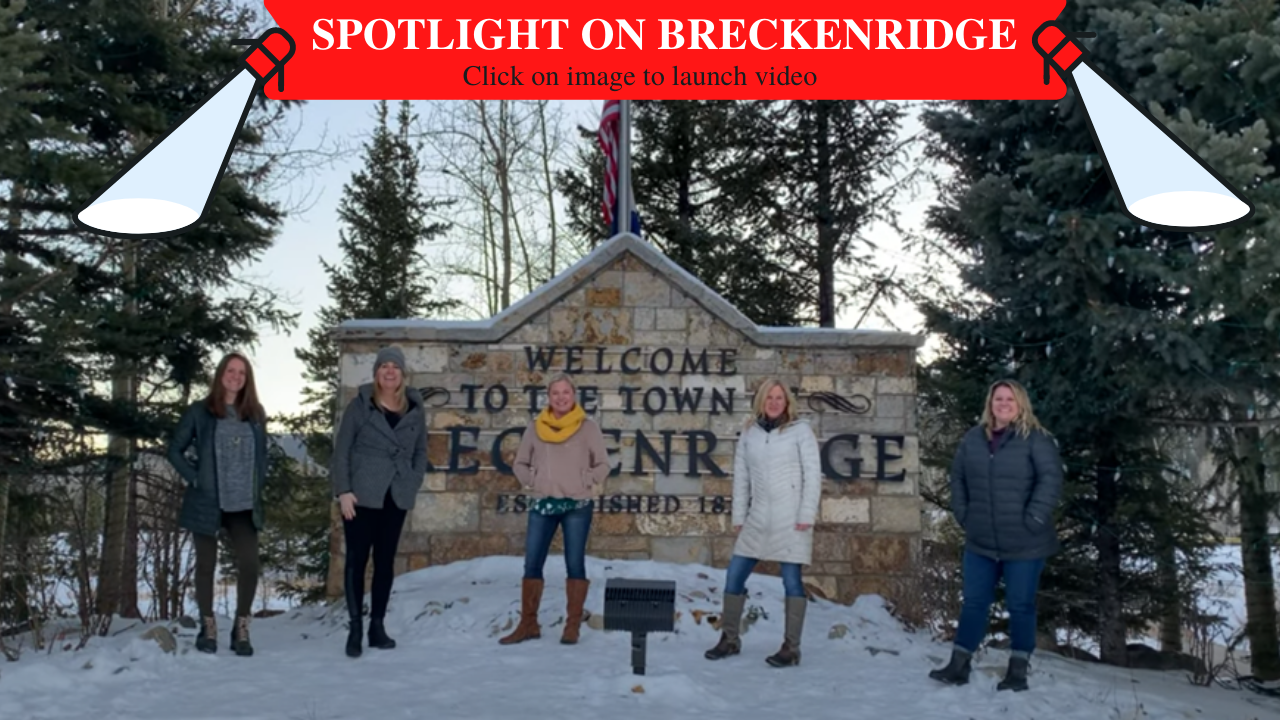 WHAT'S NEW IN BRECKENRIDGE?
New Breckenridge collaboration combine equipment and transportation services
Town of Breckenridge to rent out units to businesses for their employees this winter
Breckenridge is moving forward with a new housing program that would allow businesses to master lease town-owned apartment units, subleasing them to their employees over the winter at 40% to 60% of
area median income
rental rates.
The town owns the nine apartment units from its buy-down program. While the town is attempting to sell the units, it was decided at the last council meeting that the units should be occupied by local employees as winter approaches. More on Employee Housing.
Your guide to Breckenridge art galleries
The mountainous landscapes of Breckenridge are filled with awe-inspiring views. As a hobbyist, visitor or resident, it can be challenging to capture the natural beauty with a phone that looks as good as what the naked eye takes in during a sunset hike or full-moon snowshoe stroll. Thankfully, the town is filled with galleries that have works by professional photographers and painters as well as other fine art. More Breckenridge Art.
Breckenridge passes plastic bag ban on first reading
A plastic bag ban is coming to Breckenridge. Breckenridge Town Council members unanimously passed an ordinance on first reading Tuesday, Oct. 27, that bans plastic bags beginning Sept. 1, 2021. The topic has been discussed in other Summit County municipalities, but Breckenridge is the first town to begin the legislative process of banning plastic bags. More on Bag Ban.
Breckenridge to give out $1.1 million in COVID-19 relief
The town of Breckenridge has decided to provide $1 million in restaurant and employee rent relief plus $75,000 for child care. The funds, which will be rolled out next week, will be given to restaurant owners, child care centers and the Family & Intercultural Resource Center to distribute to Breckenridge employees to help with hardships created by the prohibition of indoor dining at restaurants under level red on the state's COVID-19 dial. More about Funds.
WHAT TO DO/ WHERE TO GO IN BRECK