Summit County to see light snow over the weekend
Posted by Allison Simson on Friday, January 22, 2021 at 12:00 AM
By Allison Simson / January 22, 2021
Comment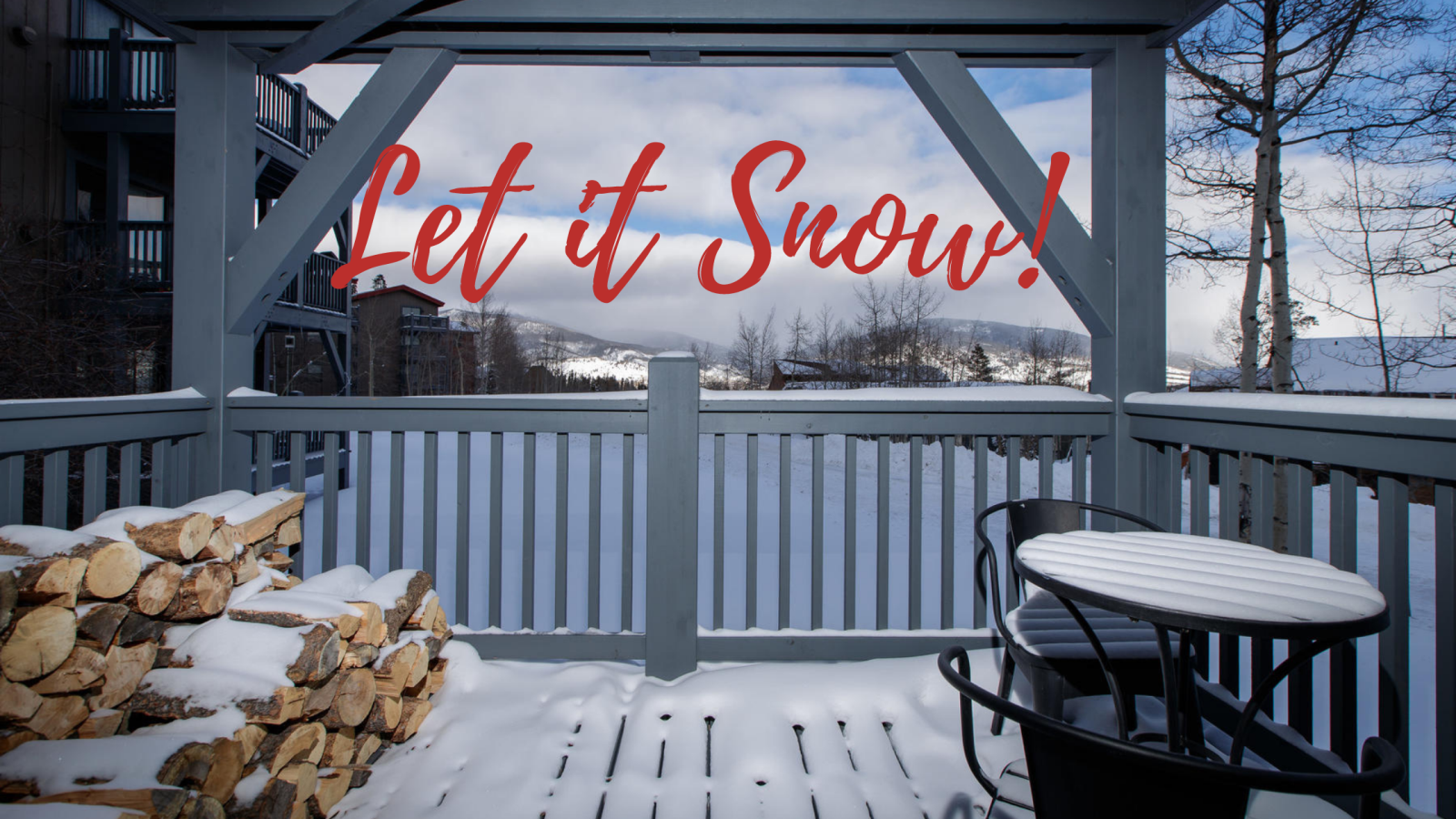 After a week of mostly dry weather, Summit County is expected to see a few snowflakes this weekend.
According to National Weather Service meteorologist Evan Direnzo, 1-3 inches of snow is expected to fall over the weekend in town, and higher elevations could see as many as 6 inches.
Snowfall is expected to start Thursday evening and persist through Saturday, with light snowfall on and off through Sunday, Direnzo said. He added that the storm should clear up either late Sunday night or early Monday morning.
"(The) strongest winds are forecast for Saturday afternoon into the evening with the strongest gusts probably up to about 40 mph in the higher elevations," Direnzo said. "So if you have any snow falling or any snow on the ground, that would cause patchy blowing snow in those areas."
The National Weather Service forecasts declining temperatures over the weekend with a highs of 37 degrees Friday, 34 on Saturday and 29 on Sunday. Full Article
When knowing snow is important to your weekend adventures, what is your weather app go to?
Your Local Summit Snow Geek (heehee)
We hope you find the upcoming snow refreshing and get a chance to get out and enjoy!