Summit County reveals significant updates on affordable housing projects — old and new
Posted by Gavin Cornelius on Tuesday, December 20, 2022 at 2:56:11 PM
By Gavin Cornelius / December 20, 2022
Comment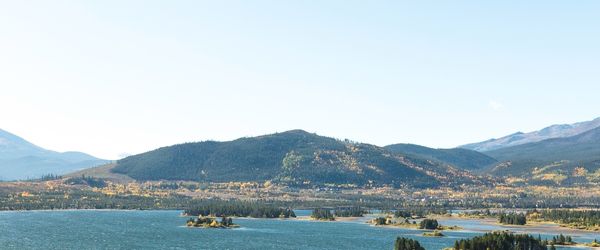 Article Courtesy Summit Daily News
As Summit County moves into the second half of the short-term rental moratorium and housing for workers in the county remains an issue in the community, many county-run housing projects continue to chug forward.
"It's no secret — people are desperate for housing," Summit County Commissioner Tamara Pogue said. "The more units that we can preserve, or convert, or build, the stronger our community will be."
On Tuesday, Nov. 29, the Summit Board of County Commissioners reviewed progress on the many projects including undertakings like Lake Hill, the Days Inn and accessory dwelling units.