Potential Sellers Are Growing More Confident
Posted by Allison Simson on Tuesday, April 13, 2021 at 12:00 AM
By Allison Simson / April 13, 2021
Comment
Happy Tuesday Morning to YOU!

Spring has sprung here in Summit County…although we hope to get a bit more snow/moisture this week.  The ski resorts are closing down….if you are still itching to make a few turns before summer, here are closing dates for the remaining ski areas:
Copper Mountain 4/25
Breckenridge 5/23
Loveland 5/9
Arapahoe Basin 6/6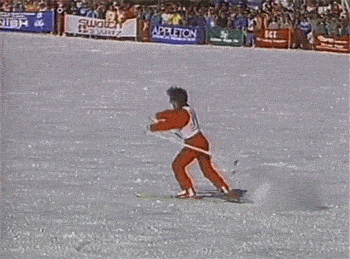 Here's an interesting article about Seller confidence in our crazy market….good insight into what is happening in the current real estate market.
Potential Sellers Are Growing More Confident
In a normal year, we'd be talking about gearing up for the traditional selling season, the time period when listing a home for sale is more likely to attract the most eyeballs and maximum dollars.
But the selling season appears to have started already — in October. If anything, we're into  Season Three, and home sales are still going full blast — with more to come.
Zillow research shows that homes appreciated faster in 2020 than they have in more than a dozen years; in January, they sold at more than twice the rate as the previous two Januarys.
Even more stunning: Zillow economists predict that about 6.6 million existing homes will sell this year — just over 17% more than in 2020.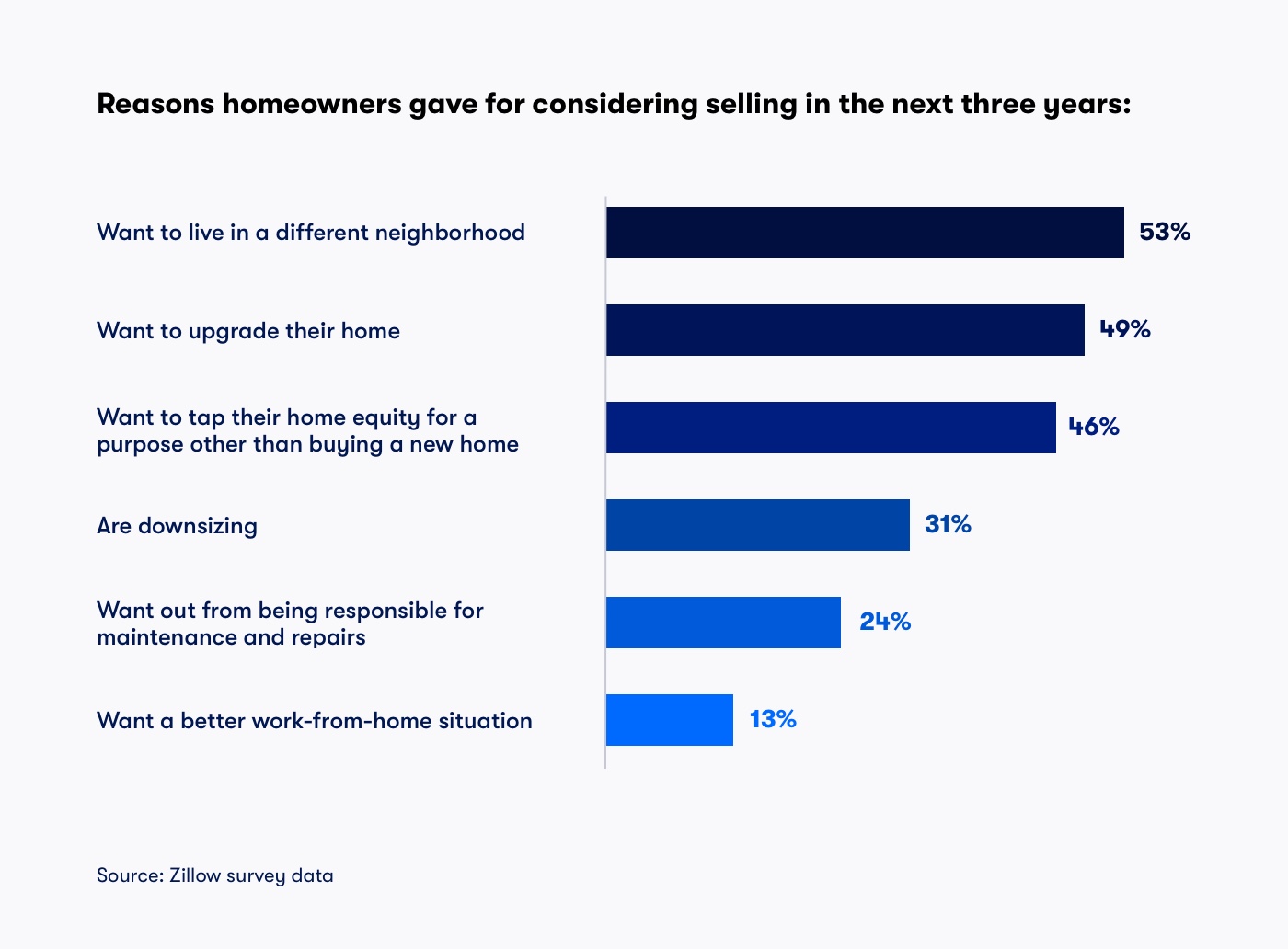 Homeowners thinking about selling in the near future seem to be taking it all in.
With the rollout of vaccines against COVID-19, 70% of homeowners in a recent Zillow survey say they would feel mostly or completely comfortable moving to a new home when vaccines are widely distributed — and 78% of homeowners who say widespread vaccine distribution would impact their decision to move say such distribution would makes them more likely to move.
That's good news for buyers.
Seller confidence expected to grow due to COVID-19 vaccines
Last fall, Zillow research found that 29% of homeowners reported that their life or financial situation was too uncertain. The share of homeowners feeling such uncertainty in January dropped to 25%, a sign that potential sellers are growing more confident amid positive news about the continued demand for homes, rapid home appreciation and vaccine distribution.
Homeowners who sold their homes during the uncertainty of 2020 were often rewarded with offers above the list price, shorter selling times and buyer demand that lasted well past the traditional "peak" selling season. That trend is likely to continue into 2021 as vaccine distribution continues to help open the economy.
"We expect that the vaccine rollout will likely boost inventory, as sellers become increasingly willing to move despite COVID-19 — resulting in greater numbers of new listings beginning this spring," says Chris Glynn, principal economist at Zillow. "That injection of inventory could give buyers more options and breathing room in a competitive market. The vaccine, however, will also likely add to already-strong demand, given that most sellers will become buyers as they trade in for a home that better suits their new needs." 
Zillow research shows that 63% of sellers are also buyers. And, as buyers, they have specific reasons for selling. 
Sellers have many reasons for moving
A recent Zillow survey shows that homeowners who are thinking of selling in the next three years have a variety of reasons for doing so.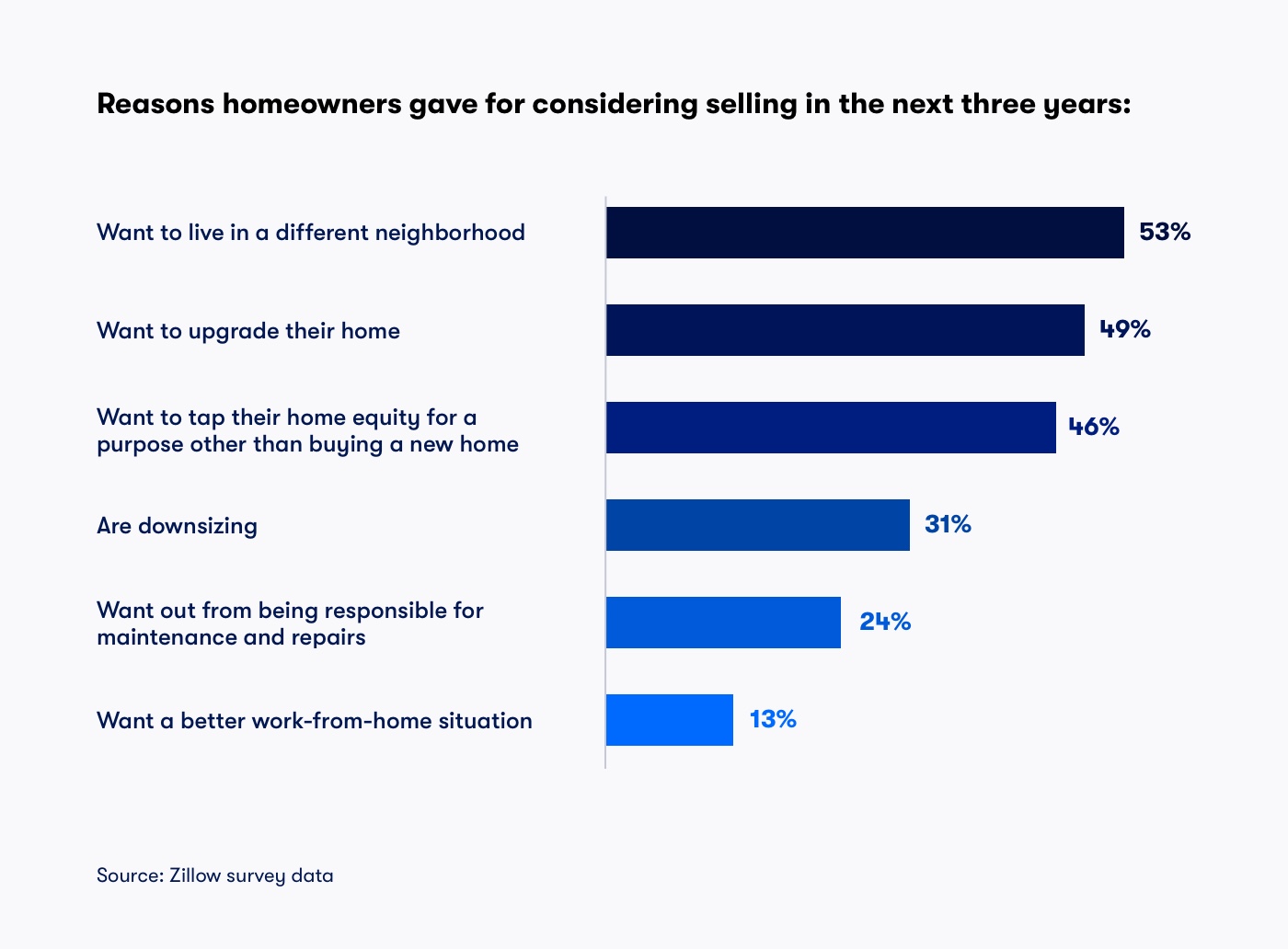 Additionally, 26% want to live closer to family, 24% wanted out from being responsible for yard work, 14% say their family or household is getting larger and 13% say they can no longer afford their home.
Buyer demand remains high as more sellers may enter the market
The U.S. housing market delivered a lot of surprises in 2020, but few were more stunning than the sustained demand from buyers that pushed home sales to highs not seen since 2006.
By year's end, 5.64 million existing homes had changed hands — 5.6% more than in 2019. And  811,000 newly built homes also found owners, an increase of almost 20% from 2019. The strong buyer demand fueled big gains in home values, pushing the typical U.S. home value to $266,104 in December, an 8.4% increase that represents $20,587 in new equity over a single year.
Zillow economists are forecasting an even hotter market in 2021, driven by historically low mortgage interest rates, a surge of young buyers approaching peak home buying years and an imbalance between buyer demand and the supply of homes for sale.
 
Source: Zillow Population Science Homeowners Survey, October 2020. Zillow Population Science Moving Sentiment Homeowners Survey, January 2021. Zillow Population Science Survey of Vaccine Impact on Homeowners, January 2021.
Wonder what your money can buy in Summit County? Curious about the value of your property? We are here to help.  Just drop me a text or reply to this email. 
 
Yes, you can buy.  Yes, you can sell.  Yes, we can help! 
 
Warmly,