Bluebird Market at Fourth Street Crossing to bring new eateries and Summit favorites to Silverthorne
Posted by Allison Simson on Thursday, January 21, 2021 at 12:00 AM
By Allison Simson / January 21, 2021
Comment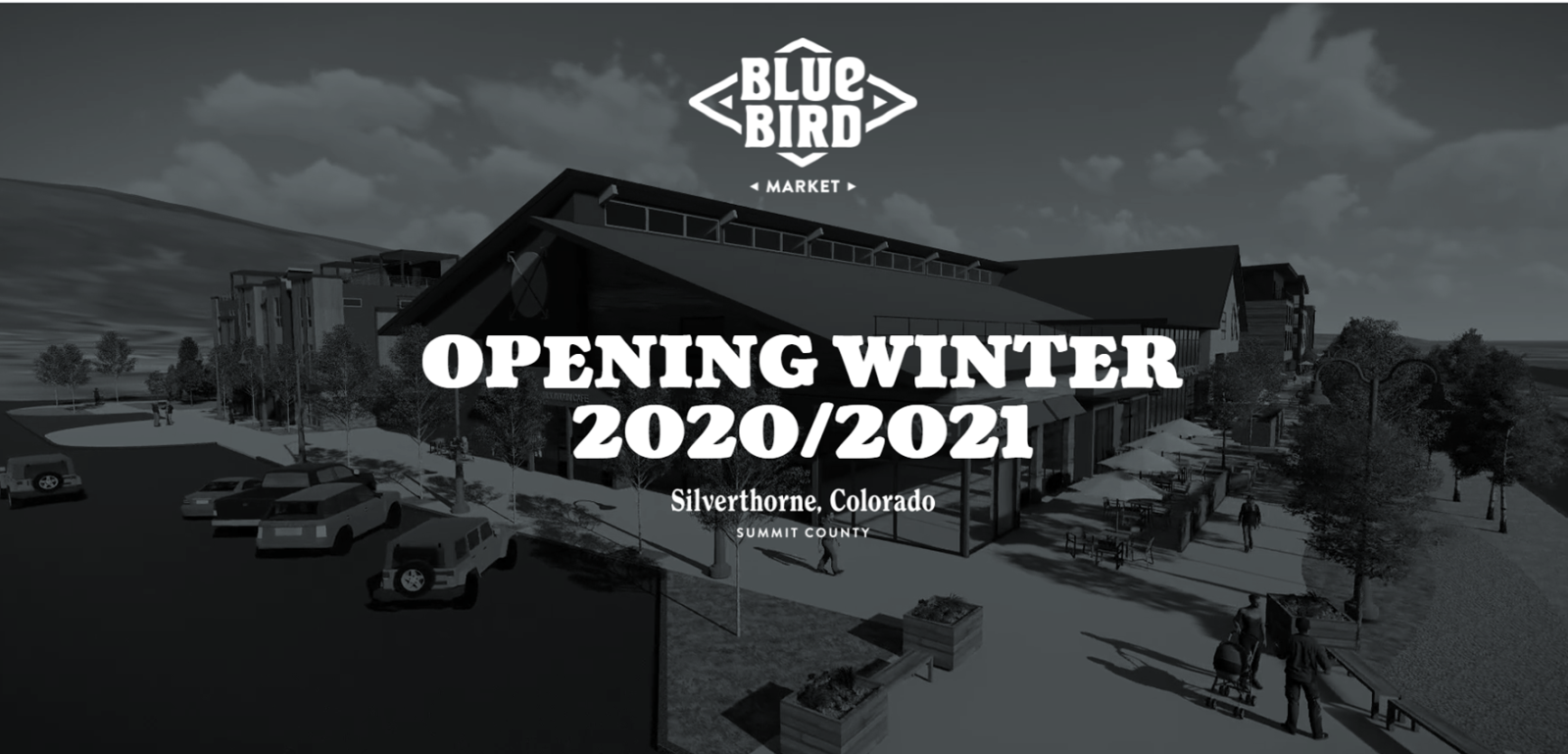 The Bluebird Market, which is part of Silverthorne's new Fourth Street Crossing development, has most of its new food hall tenants lined up, including familiar local establishments, new eateries and Denver-based restaurants.
Chimayo Mexican Grill and Crepes a la Cart will open new locations in the market, joining new businesses Nomad Coffee House, Don't Call Me Charlie's Ice Cream and Colorado Marketplace & Bakery. In addition, Denver-based Mighty Hospitality Group will open OK Poke, The Mighty Colorado Burger and a central bar, which is yet to be named.
Bluebird Market will use open seating indoors and on outdoor patios as well as offer event space. In total, there will be room for 10-12 restaurant tenants, three retail spaces and a co-working space. The Old Dillon Inn, which is encapsulated by the market, is being made into a restaurant and speakeasy.
Larry Hutton and his wife, Jill, are the owners of the new Nomad Coffee House, which Larry Hutton said will have an exploration and travel theme based on his own experiences abroad.
"We're going to have the traditional menu of lattes and breves and flat whites and what you can get at every coffee shop," Hutton said. "But our plan is to have specialty drinks, whether they're constant or seasonal, based on where I've been in the world and where my wife has been in the world. And (we'll) offer things that you can't really get anywhere else, or if you can get them, I would like there to be a story attached to them."
Hutton said he's had a long-term interest in getting involved in the coffee business but that various locations didn't work out, and he was wary of starting a brick and mortar establishment from scratch. So the marketplace, with its smaller vendor spaces, felt like a great way to get started, he said.
Working with Fourth Street Crossing development company Milender White's Director of Property Operations Scott Vollmer, Hutton said he feels encouraged to launch his business at the marketplace and grow from there. As the theme of the coffee house is inspired by Hutton's love of travel, he has ideas to bring the theme to life by giving away free coffee to customers who send postcards from their travels and then using those cards to decorate the location.
Vendor stalls are under construction at the Bluebird Market on Monday, Jan. 18. Nine tenants that will serve various food and drink items have been announced.
Article by Taylor Sienkiewicz / [email protected] Full article Here
Go to 4th Street Crossing Website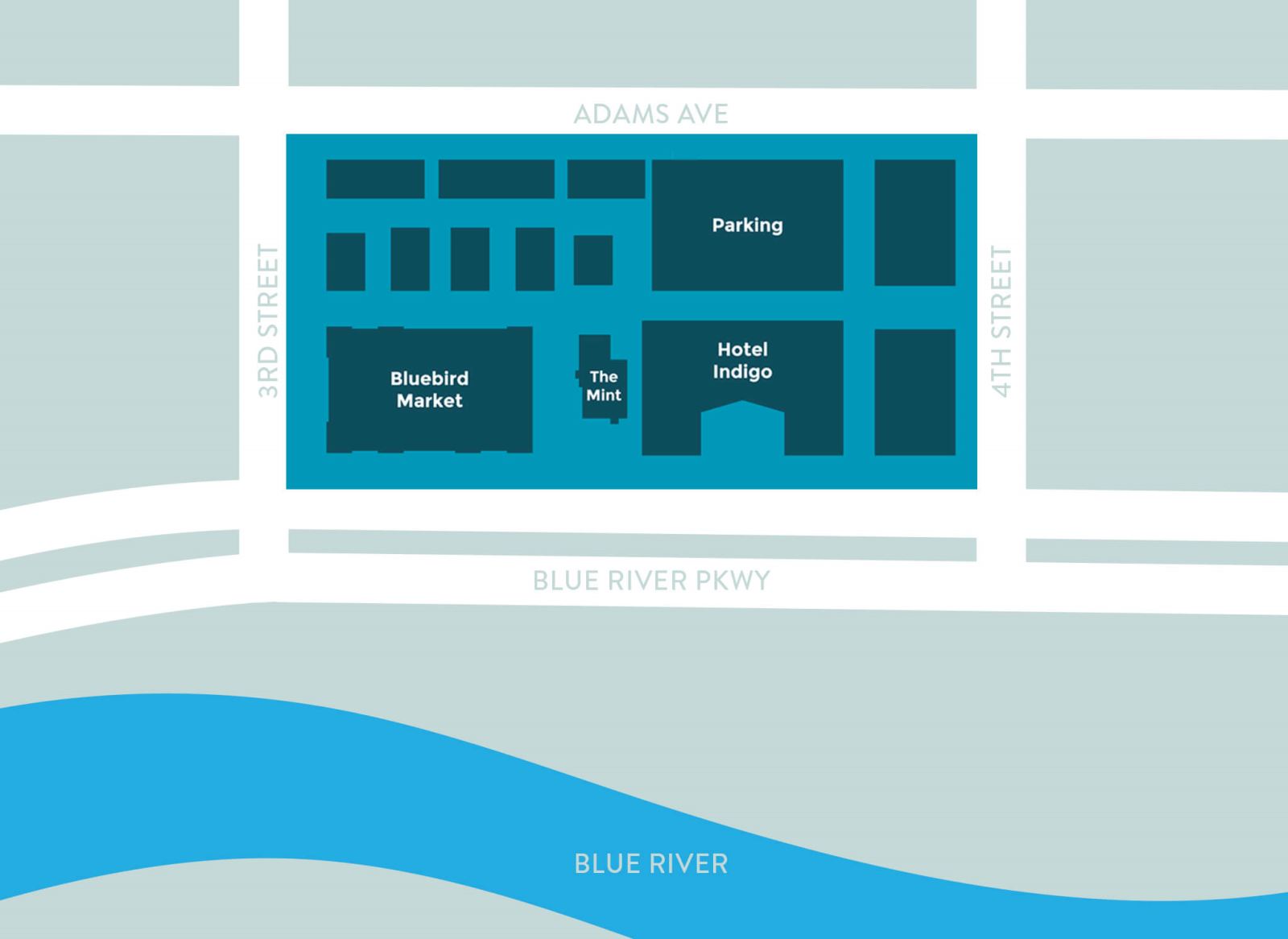 Watch Renderings Video Here: