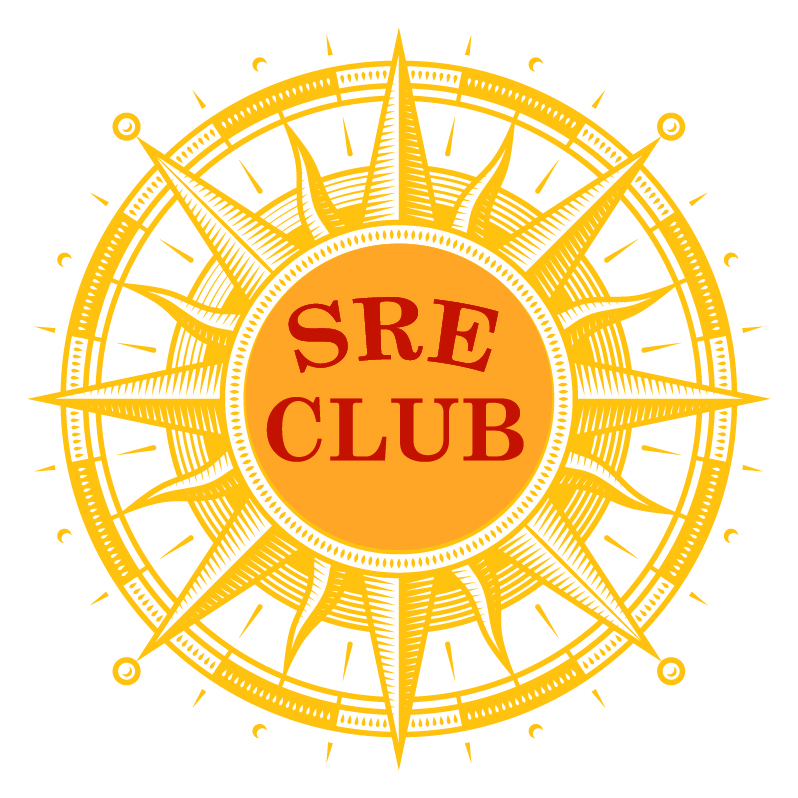 At Summit Real Estate we believe in the importance of community & helping others, that's why we take a portion of the commission from every real estate transaction and donate it to The Summit Foundation– You are making a difference. We appreciate your trust in choosing Summit Real Estate for your real estate needs & invite you to enjoy the benefits below by becoming our valued client: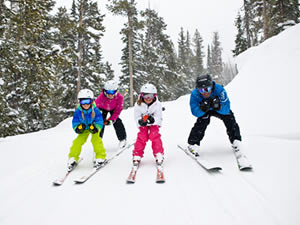 Epic Pass Ski Medallion:

As a result of Summit Real Estate's generous annual donation to the Summit Foundation a Ski Medallion is donated by local ski resorts raising over $1 Million for the community each year. For you, that means a free ski day, discounts on lessons, rentals, restaurants & many more benefits lasting all year long!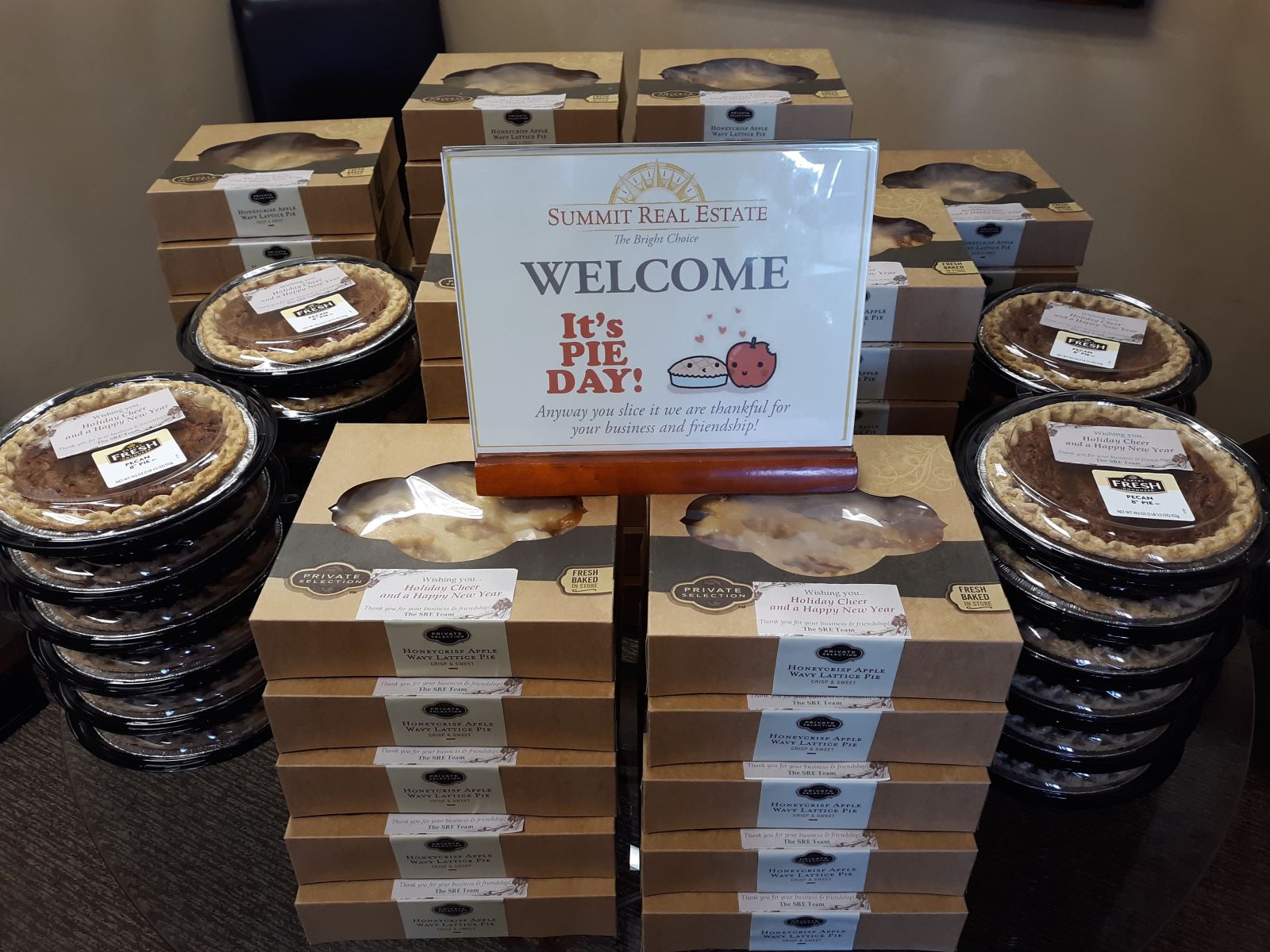 Client Appreciation Party & Pie Day:

We enjoy so much catching up with you our valued clients at our annual client appreciation party & pie day! Be sure to RSVP to these MVP events to reserve your spot or pie!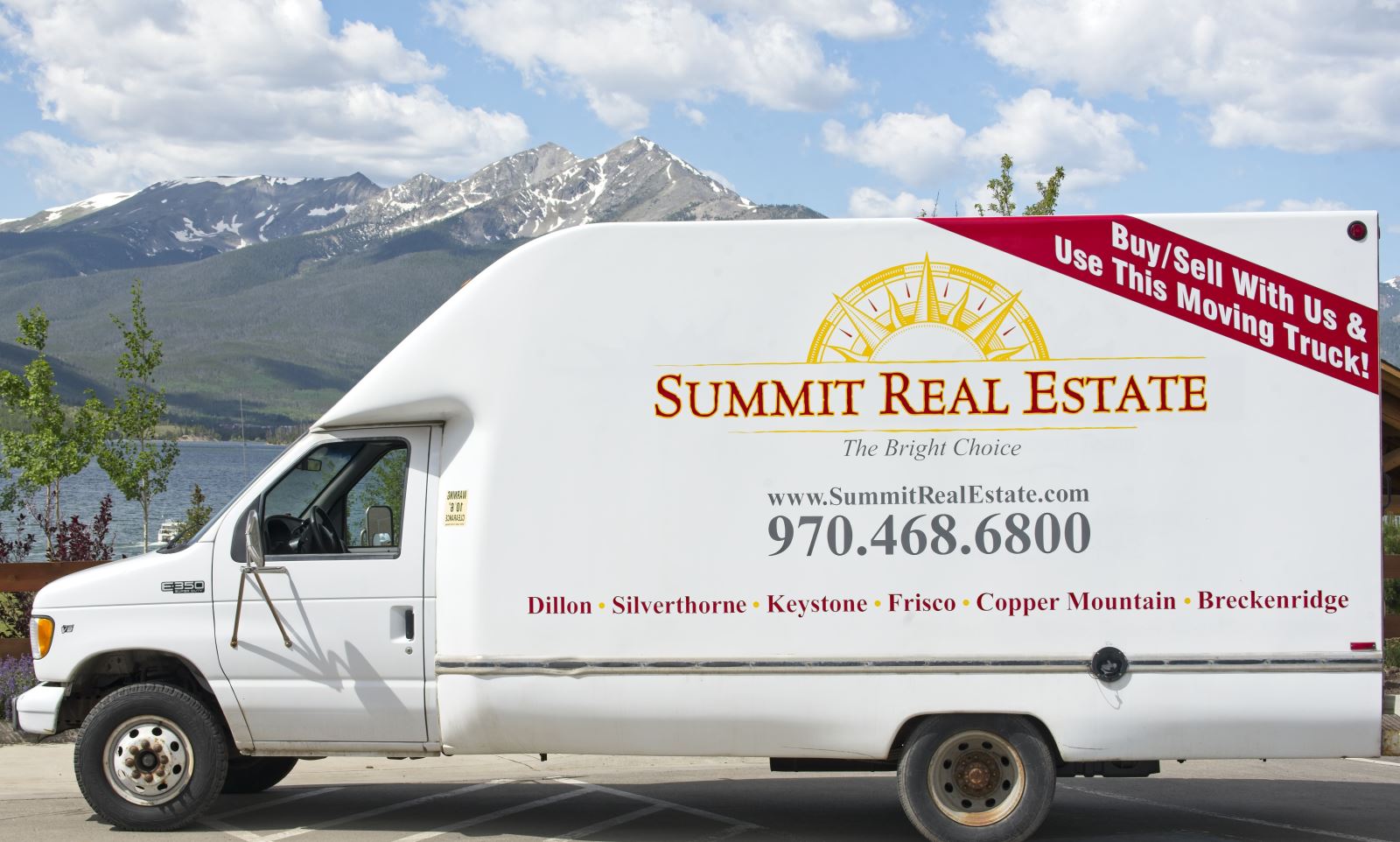 SRE Moving Truck: For a minimal $25 a day cost to you, we offer the convenient use of our moving truck. No matter if you are moving a whole house or just a few odds & ends, our truck is a valuable resource for you!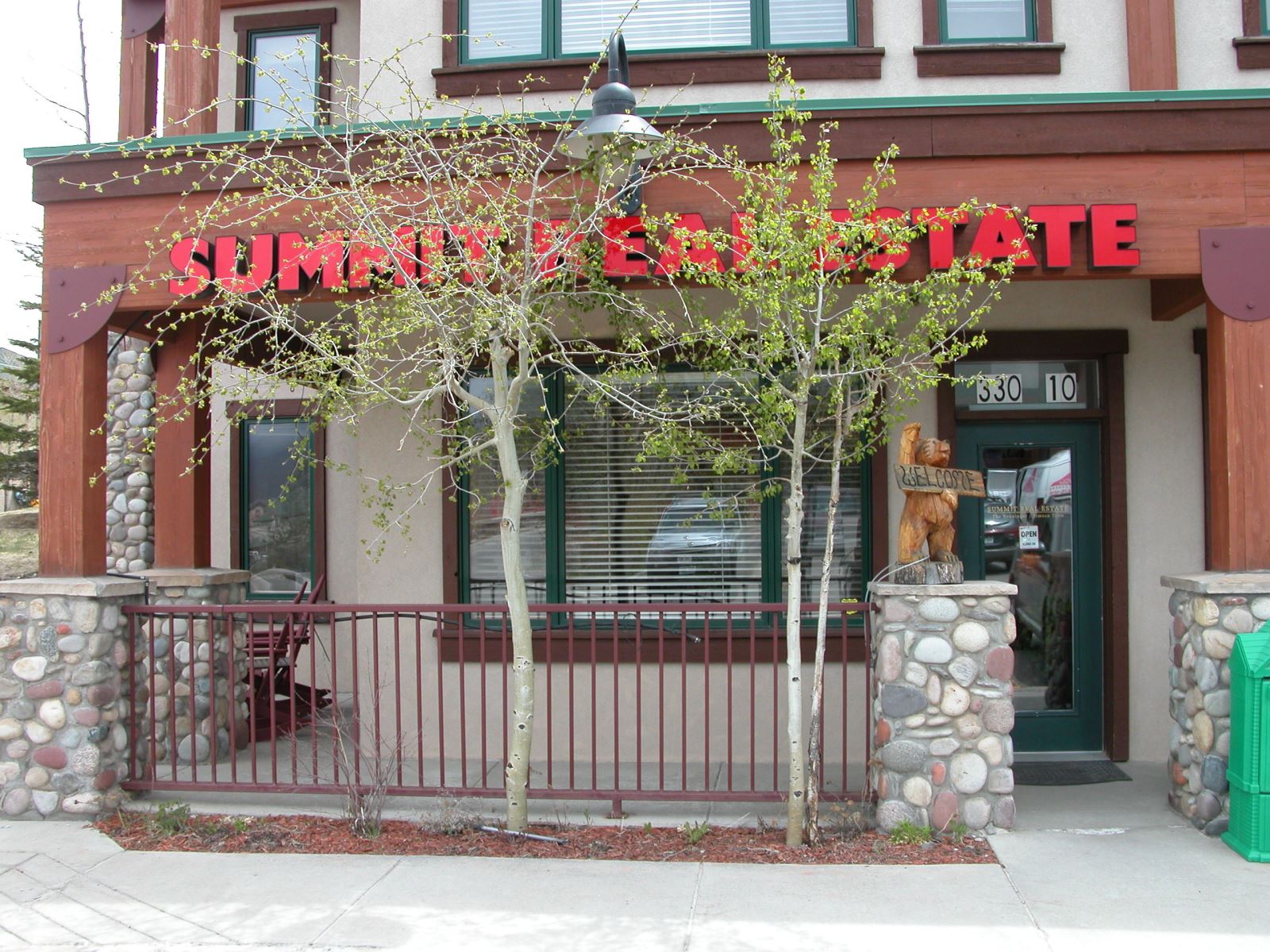 General Office Services: As with most real estate & life transactions you may need access to general office resources. If you need wifi, a copier, to fax, scan or even if you need a Notary Public, come on by! Our office is your office!
Preferred Service Providers List: We value our business relationships highly & believe we thrive because we continue to cultivate these relationships. If you are in need of local services or products we encourage you to consult our Preferred Services Providers List, more than likely "We gotta guy" for what you are needing!
These benefits are provided to Summit Real Estate Clients. Buy or Sell with Summit Real Estate and enjoy these benefits!