SUMMIT REAL ESTATE IS TO TRISHA: "The Ultimate Team Advantage – both for our clients and for myself. Allison has created a truly special environment here at Summit Real Estate that allows us as brokers and our clients and their Real Estate needs to flourish!"
FOLLOW TRISHA:

PUTTING THE SPECIAL IN SPECIALIST: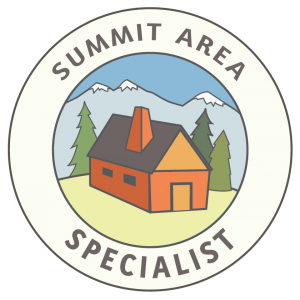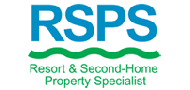 TRISHA TRIVIA:

When I'm not selling Real Estate: You'll find me hiking, biking, skiing or camping with friends and family!
Last book I read: The Go-Giver
Favorite movie: The Shawshank Redemption
Last meal on Earth: Pizza – never met a pizza I didn't like
Don't tell anyone else but: I believe there is good in everyone!
First job: Babysitter
Superhero power: Abundant Mindset

Headline:

"If you don't like something, change it. If you can't change it, change your attitude" – Maya Angelou
TRISHA'S RAVING FANS:
We worked with Allison and Trisha. They were both very knowledgeable about the market, always available for you, and a joy to work with. We also enjoyed working with the Summit Real Estate Team throughout the process, they are all very friendly and responsive and have great resources available to you.
Stacey T.