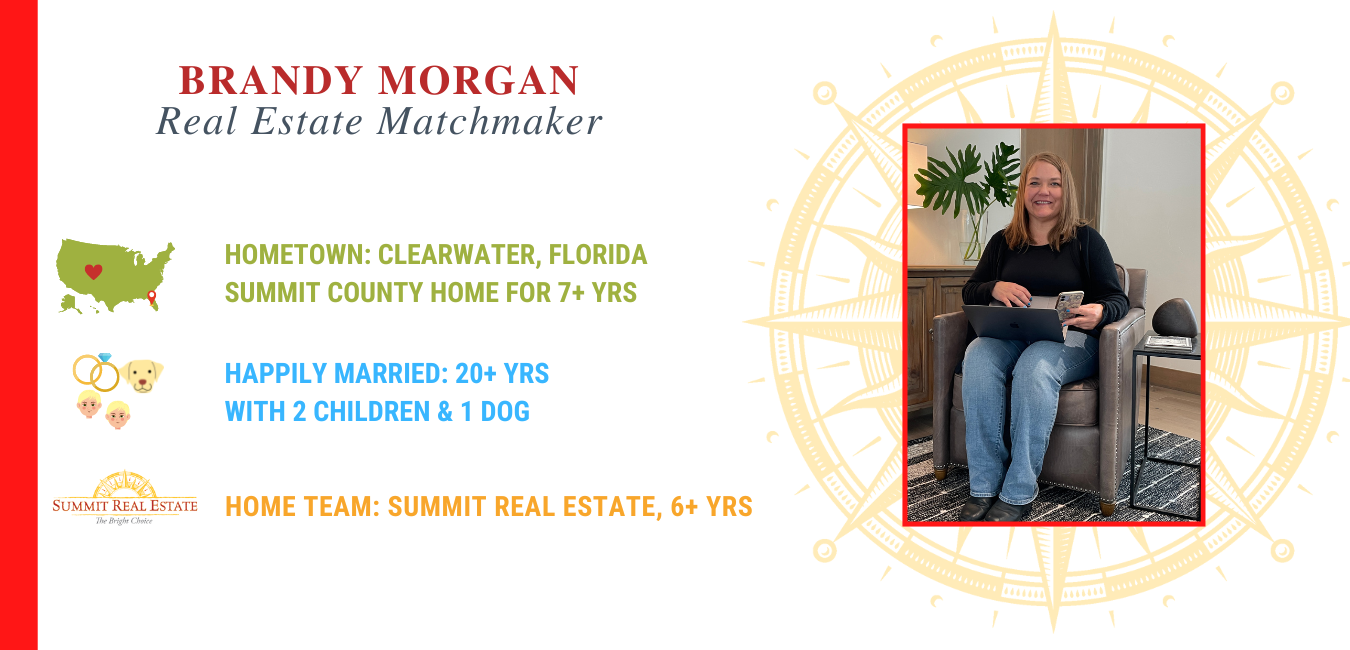 I moved to Summit County in 2015, after one too many summer and ski season weekends that left me longing to live in the mountains! My husband Rick, my two sons Wes and Brody, and our puppy Penny love the mountain views on every turn, Lake Dillon, and the four seasons that Summit County living offers! If I'm not selling real estate, you can find the family and me skiing, hiking, kayaking, or just enjoying the beautiful Colorado outdoors! After several years in hospitality, marketing, and caregiving, I joined the Summit Real Estate team in 2017. I immediately realized that Real Estate allowed me to continue my passion of simply being of service to those in my community! I look forward to using this passion to help you find your perfect Mountain Property! Hi Neighbor - Beaver Valley Sub with Brandy Morgan
Hi Neighbor! Welcome home to Beaver Valley Subdivision in Silverthorne! Have you ever seen a property For Sale, but you weren't really sure what the neighborhood was like? Well, we are here to help! We are giving you the inside scoop on neighborhoods throughout Summit County! ?? All these insider tips are to better help you make a choice on the PERFECT neighborhood for YOU! Shout-Out Saturday- Habitat Restore Silverthorne
Summit Real Estate's Brandy Morgan Shouts Out Habitat For Humanity ReStore in Silverthorne! "In seeking truly transformed communities, Habitat views bringing people together not only as a way to deliver a product—improved housing—but as an essential process for building hope and belief that healthier communities are achievable and beneficial for all. When we work together, statistics become faces with names, stereotypes are broken and everyone has the opportunity both to give and receive. Only then is last